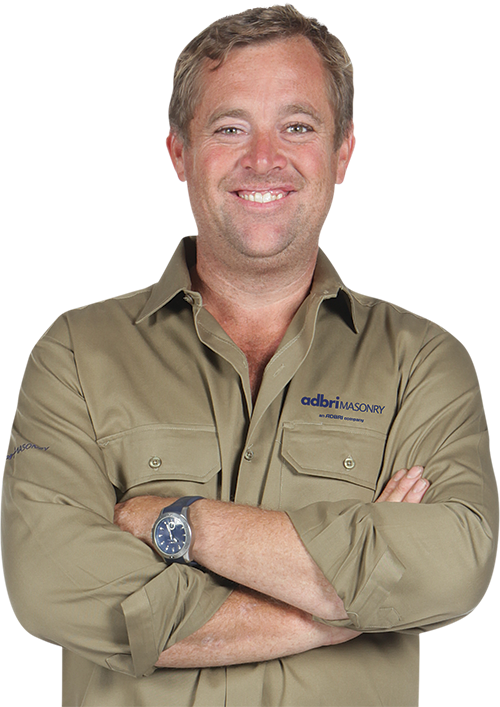 Get a $50 Gift Card back for every $500 you spend on eligible Adbri Masonry products. See conditions below.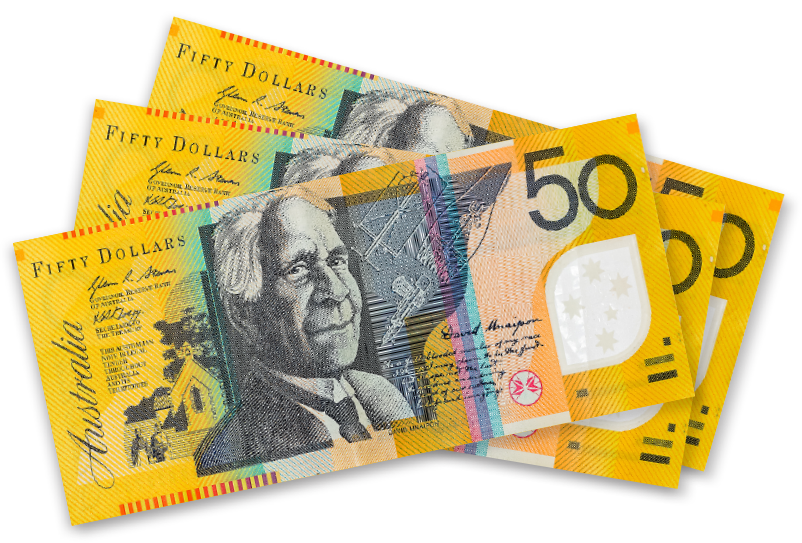 Register your details below to receive your cash back voucher.

Get a $50 Gift Card for every $500 you spend on Adbri Masonry pavers, garden edge or coloured retaining wall blocks.
If you bought $500 or more of eligible Adbri Masonry products before November 30, you can redeem a $50 Visa Gift Card, maximum cashback limit is $500.00
Email a copy of your tax invoice along with your full name and postal address to adbrimarketing@adbri.com.au before December 31, 2021.

We'll post the Gift Cards to your home address. Spend on anything you like, anywhere Visa is accepted.
TERMS AND CONDITIONS
Adbri Masonry $50 Cash Back for every $500 spent | Promotional Period: 1 September to 30 November 2021.
Instructions on how to claim and the offer form part of these terms and conditions. Participation in this $50 Cash Back for every $500 spent is deemed acceptance of these Terms and Conditions. Claims must comply with these Terms and Conditions to be valid.

The Promoter is Adbri Masonry Pty Ltd ABN 31 009 687 521 of 85 Christensen Road, Stapylton, Queensland, 4207.

The promotion commences at 8.00am (AEST) on Wednesday 1 September 2021 and closes at 11.59pm (AEST) on Tuesday 30 November 2021. The promotional period may be extended in the sole discretion of the promoter.

Submissions to claim the offer close at 11.59pm (AEST) on Friday 31 December 2021. Claims received after this date will not be accepted.

The offer is: A $50 visa gift card via redemption for every $500 spent on selected Adbri Masonry or Brighton Masonry Products, in one transaction.
$50 cash back when you spend $500 on eligible product in one transaction
$100 cash back when you spend $1,000 on eligible product in one transaction
$150 cash back when you spend $1,500 on eligible product in one transaction
$200 cash back when you spend $2,000 on eligible product in one transaction
$250 cash back when you spend $2,500 on eligible product in one transaction
$300 cash back when you spend $3,000 on eligible products in one transaction
$350 cash back when you spend $3,500 on eligible product in one transaction
$400 cash back when you spend $4,000 on eligible products in one transaction
$450 cash back when you spend $4,500 on eligible product in one transaction
$500 cash back when you spend $5,000 on eligible products in one transaction